Welcome to The Weaving Shed.
We serve Great British Food right next to the River Avon in the beautiful town of Bradford-On-Avon, Wiltshire.
We are open 7 days a week for lunch and brunch. Dinner is served Thursdays to Saturday 6-9. For full opening times please contact us.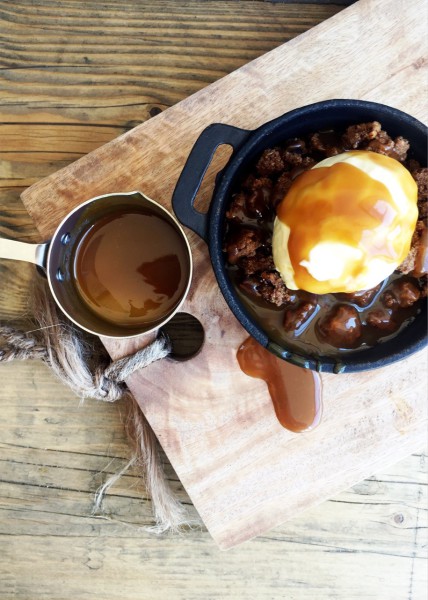 Is created in house by our team. Seriously, if you don't believe us, come and see. Our kitchen is completely open plan. If you've a question to ask one of the chefs, don't be shy! Menus change with the seasons, so check them out on here. We serve the best brunches on the weekends too . The perfect way to kickstart your Saturday and Sunday mornings!